Past Tasmanian Tourism Conferences
Better Together
2018 Tasmanian Tourism Conference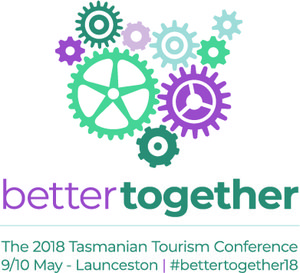 Working together and with the community was the focus of the 2018 Tasmanian Tourism Conference 'Better Together'.
Acknowledging that for Tasmania to realise its potential as one of the world's premier visitor destinations, we're going to achieve it together.
The conference keynote addresses were delivered by Frank Cuypers, strategic consultant for Destinaiton Think!, pro-poor tourism pioneer, Lisa Choegyl and Australian tourism leader, Andrew McEvoy.
Reimagine
2017 Tasmanian Tourism Conference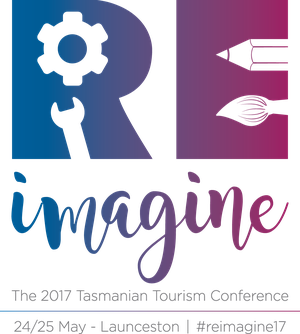 Over 400 Tasmanian tourism operators, industry leaders, tourism students and stakeholders converged on Launceston in May 2017 for 'REimagine' the 2017 Tasmanian tourism conference.
Delegates were asked to consider how far the Tasmanian tourism industry had come over the twenty years since Tourism Tasmania's 'Imagine' destination marketing campaign, and to then 'REimagine' how the industry might grow and evolve over the decades to come.
Conference presenters included Susannah George, founder of Urban List on the travel preferences and behaviours of Gen Y, along with Andrew Shievechman from Skift.com on the global megatrends in tourism and travel.
Exciting changes to the conference program in 2017 included the inaugural 'Tourism Futures' program with 160 Tourism VET students attending an inspiring and insightful program designed especially for them, and our first ever 'Enchanted' - a stand-up networking function at Albert Hall to replace a traditional conference dinner.

Check out highlights of the 2017 Tasmanian Tourism Conference on this short clip.
Innovators & Entrepreneurs
2016 Tasmanian Tourism Conference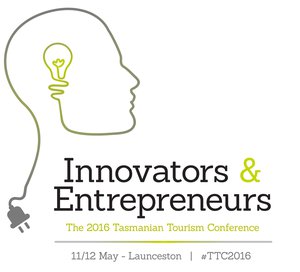 Valuing innovation in tourism and the contribution of entrepreneurs in building our modern industry was the theme of the 2016 Tasmanian tourism conference.
Highlights of the conference include a fascinating presentation by Brad Rosser, former Adviser to Sir Richard Branson, along with the founders of innovative Western Australian walking company, 'Two Feet and a Heartbeat'.
Also notable for the conference was a major Tourism & Hospitality Trade Show at Albert Hall, and a successful 'Tasmania on a Plate' with delegates dining at restaurants across Launceston.
Highlights of the 2016 Tasmanian Tourism Conference, Innovators & Entrepreneurs'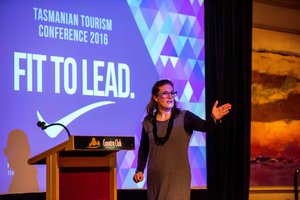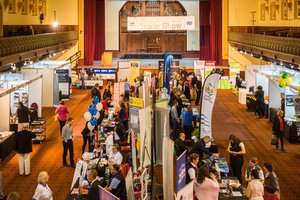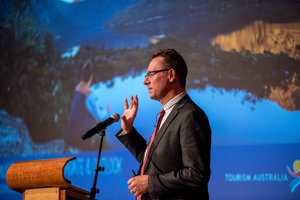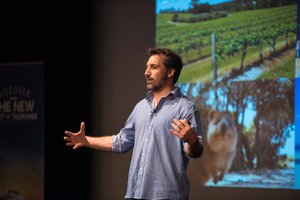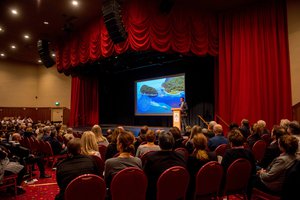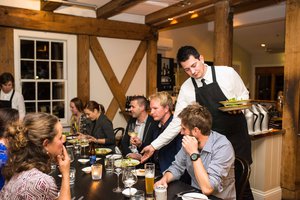 Love your Customer
2015 Tasmanian Tourism Conference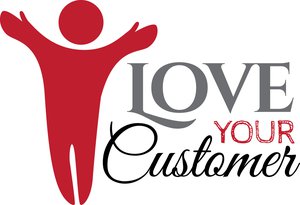 Great customer service and delivering unforgettable visitor experiences was the focus of the 2015 Tasmanian Tourism Customer, 'Love your customer'.
Speakers from across the industry shared their insights on what made amazing visitor experiences and what it really meant to value and appreciate your customer.
Key note addresses were delivered by the inspiring Rachel Argaman, CEO of TFE Hotels, along with Spotify Australia, Managing Director, Kate Vale; and Travability advocate, Bill Forester.
To close the conference, the Tasmanian Tourism Conference Dinner featured Tasmania comedienne, Hannah Gadsby.
Hightlights of 'Love your customer'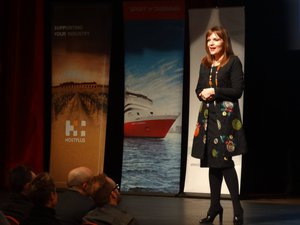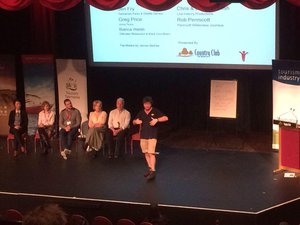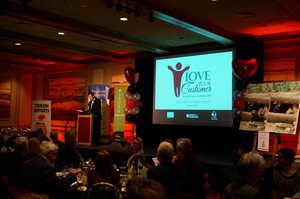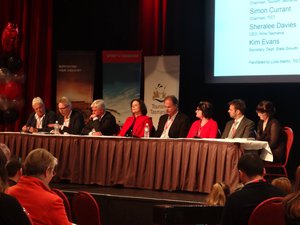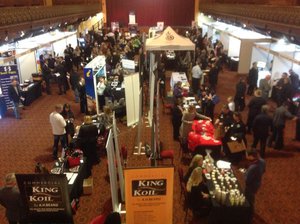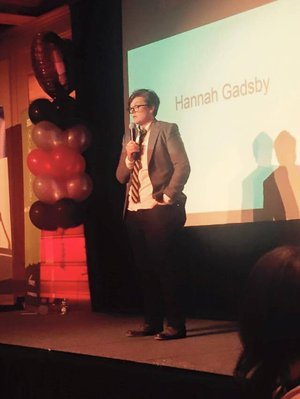 Tasmania on a Plate
2014 Tasmanian Tourism Conference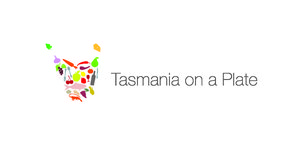 Food was all the focus of the 2014 Tasmanian Tourism Conference, building on the success of Tasmania hosting Tourism Australia's 'Invite the World to Dinner' Gala.
Food tourism and its growing importance to regional Tasmania was showcased, while hearing from the legend of Australian food tourism, Alla Wolf-Tasker, and the CEO of the Melbourne Food and Wine Festival, Natalie O'Brien.
Unquestionably one of the highlights of the conference was the entertaining but brutally honest address by leading travel writer, Max Anderson on Five Star F*** Ups -what not to do in delivering great visitor experiences!
Sustainable Tourism: People, Places, Profit & Passion
2013 Tasmanian Tourism Conference
The Four Ps of Sustainable Tourism - People, Place, Profit and Passion - was the focus of the 2013 Tasmanian Tourism Conference.
The conference was headlined by the Co-Founder of Intrepid Travel, Darrell Wade, and Tasmania's most celebrated economist, Saul Eslake.