Sector Modules
Once tourism accredited, you can choose to add a module certifying your business practices against standards specific to certain markets or tourism practices.
TICT offers a range of modules designed to elevate and recognise high level business practices for key market segments.
Some of these programs are FREE and inclusive as part of your accreditation, while others require a small additional annual fee.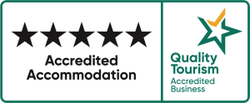 Accommodation Star Ratings
The globally recognised symbol of quality and standards for Accommodation. Available to all types of accommodation businesses from hosted B&Bs through to the largest hotels.
More information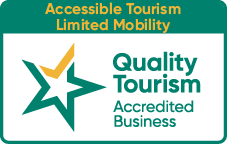 Accessible Tourism
The Accessible Tourism module takes a business through a self-assessment of the facilities and services currently offered that cater to the needs across six identified disabilities/impairments - those with low hearing, low vision, limited mobility, use wheelchairs/scooters, cognitive/autism disorders, and/or intolerances/allergies.
More information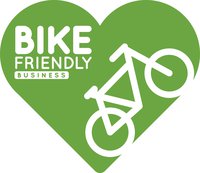 Bike Friendly Business
Australia's first quality assurance program for the burgeoning cycle tourism market. A Tasmanian-based program designed to support all types of tourism and accommodation operators to meet market for bike friendly tourism.
More information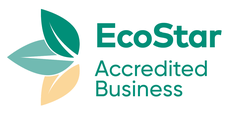 EcoStar Sustainable Tourism
EcoStar is for accredited tourism operators wanting to achieve and demonstrate their commitment to the very highest standards of sustainable environment and cultural practices.
More information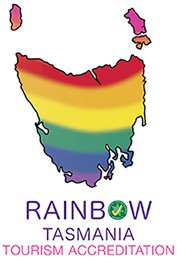 Rainbow Tasmania Tourism Accreditation
Designed by the Tasmanian LGBTIQ community, Rainbow Tasmania Tourism Accreditation is a simple tool for operators and their staff wanting to improve their business practices as welcoming and inclusive attractions and workplaces for all.
More information