Benefits of Accreditation
With so many benefits and opportunities available exclusively to Tasmanian Tourism Accredited businesses, the annual accreditation fee easily pays for itself!


Symbol of Quality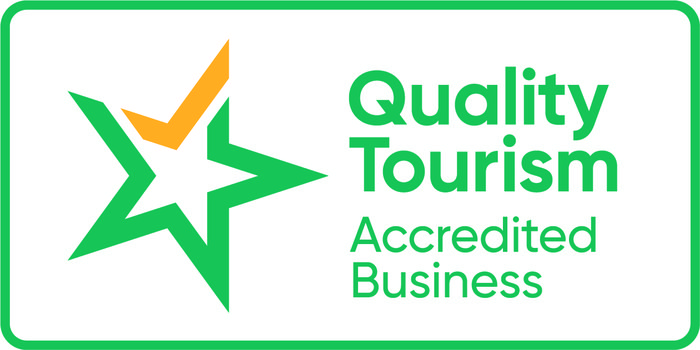 Exclusive Marketing Benefits
Display and distribute the Brandmark of Quality Tourism on your business, marketing collateral and digital assets.
Have your Quality Tourism Australia status promoted on Tourism Brochure Exchange and Tasmanian Visitor Information Centre racks throughout Tasmania.
Benefit from Quality Tourism advertising in the Tasmania Travel Guides, including logo display on your individual business listings.
Enjoy preferential brochure display at all 'yellow i' Tasmanian Visitor Information Centres, plus a discount on brochure display at many of these Centres.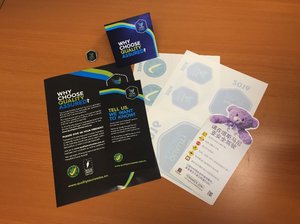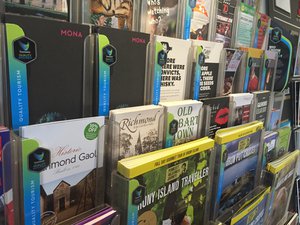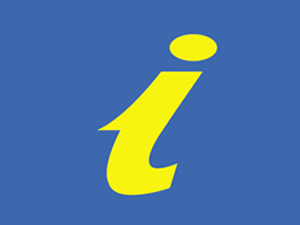 Training and Business Development
You and your staff can attend our Quality Tourism Program Workshops free or at low cost.
You and your staff receive discounted Tasmanian Tourism Conference registration.
Access sector programs focussed on business skills and markets
Your business is eligible to enter the Tasmanian Tourism Awards and become an Australian Tourism Awards finalist.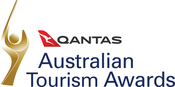 Networking
Attend TICT's regular professional development events, workshops, training and information sessions.
Discounts & Services
Other exclusive benefits
Collect feedback using your own customer survey form URL, linked to your business listing on qualitytourismtas.com.au and Trust the Tick sites.

Have free and inclusive access to your own ReviewPro Online Reputation Management account to monitor and manage online reviews and ratings about your product across 160 travel sites.

Apply for, and maintain a Tasmanian Parks & Wildlife NBT License. Accredited Licensed operators can also contact us at TICT for an application to display the 'Share the Wonder' logo.

Assistance with Passenger Transport Operator Accreditation audits. TICT and QMS will conduct PT Accreditation Audits twice yearly in both Hobart and Launceston during off season. Your Industry Services Advisor will be contacted to advise the scheduled dates and lock in a time in each location on your behalf. These will be the only dates available for the year, so please ensure you schedule, allowing a reasonable timeframe prior to expiry of your PT Audit due date.
Apply for tourism-associate membership of the Tasmanian Hospitality Association

Use Tourism Accreditation as powerful evidence of a business's tourism quality by seeking written support from TICT when writing grant applications and other submissions (at least one weeks' notice must be given).