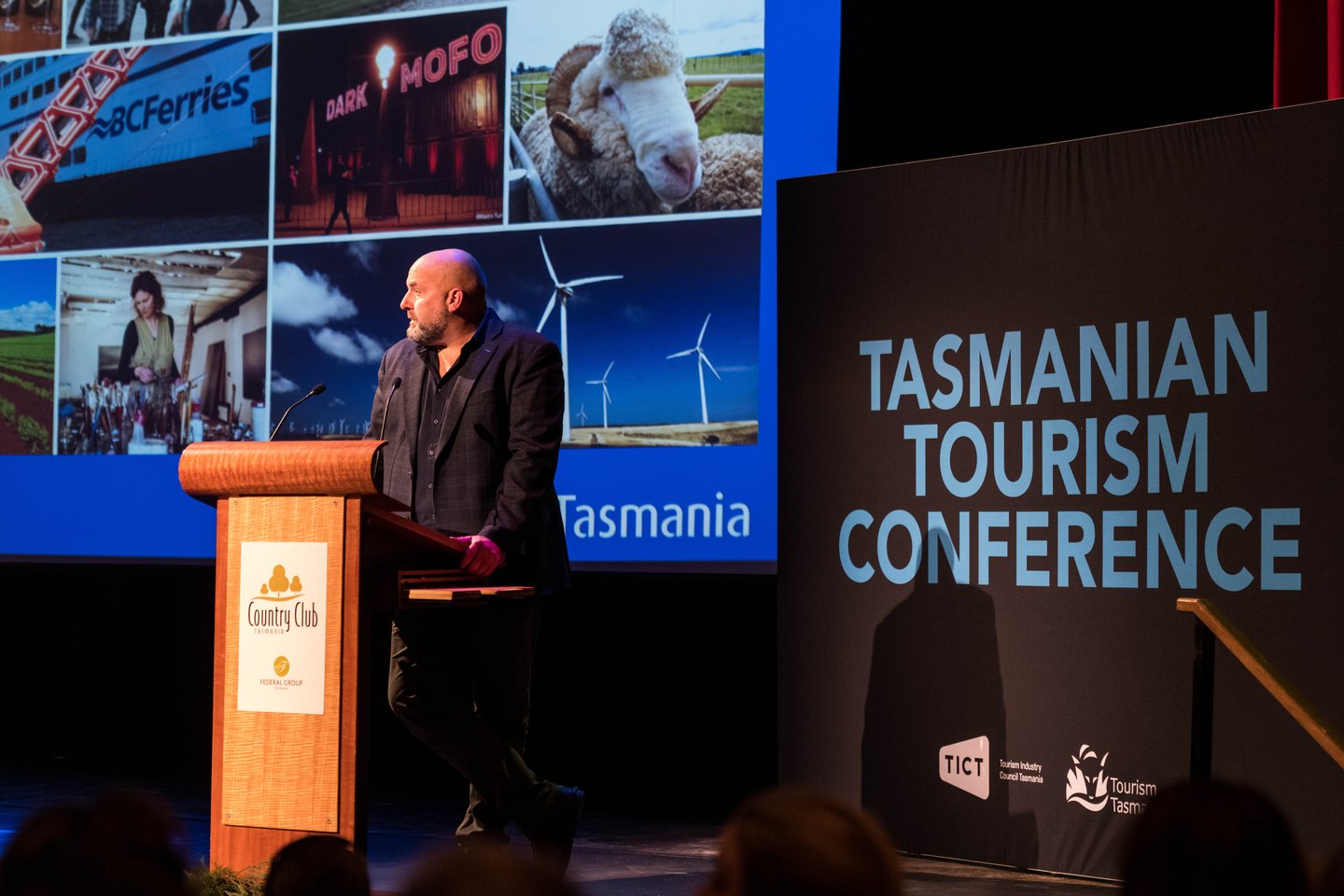 The Tasmanian Tourism Conference is our largest annual industry event - and one of the premier Tourism conferences held anywhere in Australia.
Traditionally held during the winter months in Launceston, the event attracts around 400 delegates from across the tourism industry and visitor economy.
The conference program is always curated around the immediate and long-term priorities for the industry, with key note speakers, practical workshops and insights relevant to all operators and stakeholders in the visitor economy.
There is also a lot of networking opportunities - especially around our showcase 'Enchanted' evening - the ultimate tourism cocktail party.
The 2021 Tasmanian Tourism Conference will be held in Launceston on Wednesday 18 - Thursday 19, August 2021.
Expressions of Interest are Now Open for Presenters and Conference Contributors. Click here for more information.