The Tourism Collective - A Celebration of Tasmania's Working Women in Tourism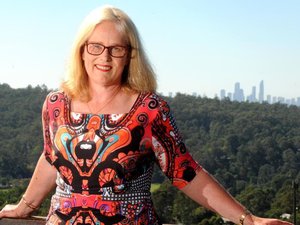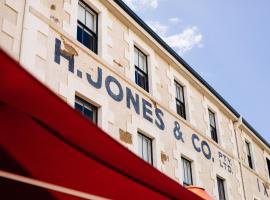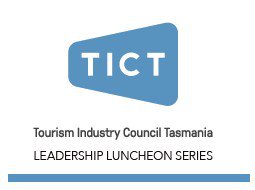 TICT invites tourism operators, professionals and industry stakeholders to The Tourism Collective, an International Women's Day lunch recognising the leadership, service and contribution of women in Tasmania's tourism industry and visitor economy.
Join our guest speaker, leading Australian business executive, Andrea Staines, along with a panel of Tasmanian tourism professionals led by TICT Deputy Chair Kath McCann as we explore this year's International Women's Day theme #balanceforbetter.
We know women make up most of Australia's tourism and hospitality workforce, yet on average they earn less than their male counterparts, work fewer hours and are under-represented in senior executive and leadership positions. As a collective, we all have a part to play in making our industry truly inclusive and representative of all who are a part of it.
Industry networking, outstanding Tasmanian hospitality and a dose of inspirational insight – join us for The Tourism Collective and toast the exceptional women in your tourism business.
The Tourism Collective
To be held in the week of International Women's Day
Thursday 7 March 2019
Henry Jones Art Hotel
12.30 – 3pm

Our Guest Speaker, Andrea Staines
Director, CEO, Scholar and Mother, Andrea Staines is no stranger to smashing glass ceilings as the first Australian woman to serve as a CEO in the notoriously male-dominated aviation industry. Tasked by Geoff Dixon in 2002 to launch Qantas' new low-cost subsidiary 'Australian Airlines' flying from Australia to Asia Andrea served as CEO until 2006 when the airline was merged with Jetstar.
Andrea has since become one of the country's leading non-executive directors currently serving on the boards of SeaLink, Uniting Care, Freight Ways and the National Disability Insurance Agency. In 2016 she was appointed to the board of Tourism Australia. Holding an MBA (Distinction) focusing on finance and strategy from the University of Michigan, and a Bachelor of Economics from the University of Queensland, Andrea is a Fellow of the Australian Institute of Company Directors (AICD) and a Member of Chief Executive Women (CEW). Andrea is the mother of two university students whom she raised single-handedly during her eight years as an executive at Qantas Group, including as CEO of Australian Airlines.
The Tourism Collective 2019 is now booked out!