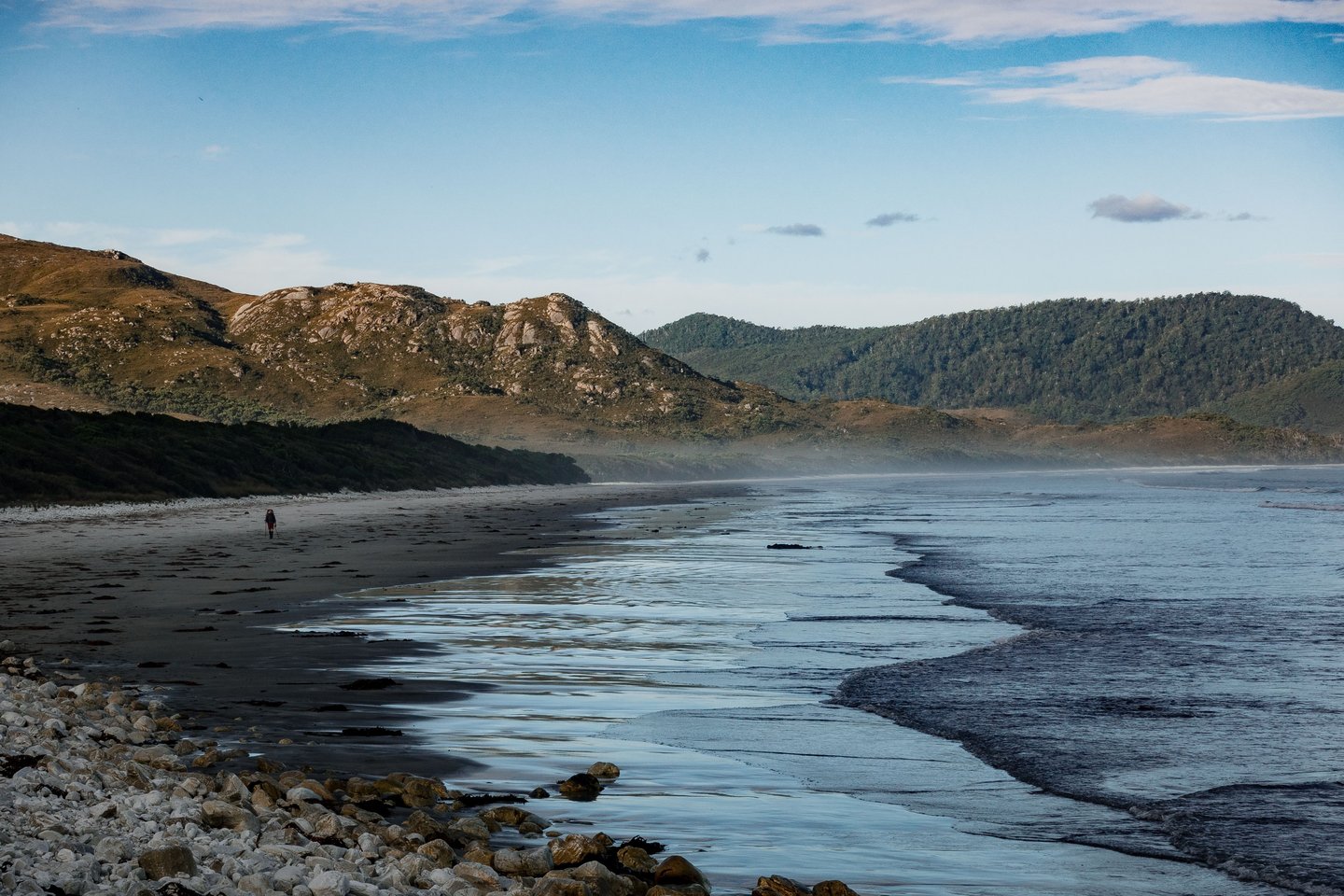 A climate conscious tourism industry
The beauty of our landscape underpins the Tasmanian way of life. Our natural environment is finite and precious, core to our reputation and integral to our brand.
And for many years now, Tasmania has led the way in climate change action.
With a 100% renewable energy base, vast native forests and a nation-leading emissions profile, Tasmania is one of just three jurisdictions in the world to have achieved 'net zero' status.
But there is much more to be done.
The 2030 Tasmanian Visitor Economy Strategy was released in August 2023, a key directive of which was a commitment to Tasmania becoming a leading destination for climate-conscious travel.
Environmental sustainability has been raised as an important issue by industry stakeholders for many years now, owing to three key reasons:
It is an important objective for the industry's long term viability;
Commercially, a key target market has begun demanding climate credentials from destinations and operators, and
It is a core value of many of industry's specific operations.
In order to protect this unique edge and preserve our most critical asset – our natural environment - TICT has committed to helping industry to lower its emissions and adopt more sustainable practices.
Over the next few years, we are aiming to have all of our TICT accredited members activated on a path to net zero to support this ambition.