Talking Tourism - the Podcast Series especially for tourism operators and industry professionals.
Bite-size conversations about tourism and business with some of the best and brightest minds in the game!
We regularly release a fresh new episode featuring an experienced tourism operator, business coach or expert speaking about hot topics and issues for SME tourism operators and people working in the industry.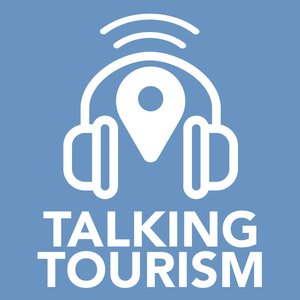 These short, sharp conversations are designed to give you insights and practical skills to apply in your business. They can be listened to in the car, in the office or on a walk - whatever fits around you and your busy schedule!
Best of all - they're FREE!
Listen to episodes below or subscribe on your preferred podcast app!

Talking Tourism on Apple Podcasts
Click here to subscribe to 'Talking Tourism' on your Apple device.
More information

Talking Tourism on Spotify
Click here to subscribe to 'Talking Tourism' on Spotify
More information
Please Note:
The comments expressed by any participant in our 'Talking Tourism' Podcast Series about any specific tourism development, visitor market, or industry issue are their own views, and do not necessarily represent the views of TICT as an organisation.
Any business advice should be considered general in nature, and listeners should always engage their own expert business advice relevant to the specific circumstances of their business.