Stacey Joseph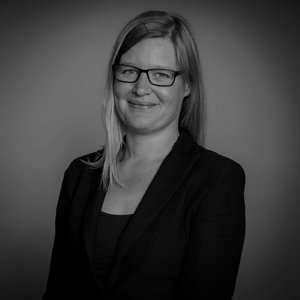 Employer Of Choice - Becoming An Employer Everyone Wants To Work For
The current labour market is the most challenging in recent memory. Industries are competing for people, and potential employees wield just as much, if not more power and influence than employers in the recruitment and selection process. It has never been more important to have a reputation as a 'good' employer to attract and retain a quality workforce.
This workshop will provide an overview of the Employer of Choice program, the benefits of being an Employer of Choice and some examples of best practice employment practices, including how to 'grow' the workforce your business needs. The workshop will be highly interactive and provide an opportunity for discussion on workforce challenges, human resources practices and what it means to be an Employer of Choice.
Monday 15 August, 330pm-5:00pm, Hotel Grand Chancellor Launceston
About Stacey
Having grown up in the tourism and hospitality industry, Stacey has spent in excess of 20 years in people facing roles. Stacey has been employed at the TCCI for the past 8 years and has extensive experience in human resources and workforce development. Having worked on a number of employment, training and people related projects, Stacey has a broad knowledge base and first-hand experience of the challenges faced by employers. Stacey takes a practical approach to workforce challenges and brings a creative approach to resolving issues all the while cognisant of applicable legislative and regulatory requirements for employers.
Stacey has supported multiple businesses to become Employer's of Choice as well as to implement practices that create a workplace culture that contributes to attracting and retaining a skilled and capable workforce. Stacey has a contagious passion for everything she does, driven by the desire to help others to develop and improve. Operating with integrity and optimism, Stacey has a strong sense of purpose and the ability to influence others. Her approach to problem solving involves an equal focus on the individual, the team and the systems and culture in which they operate.