Anne McVilly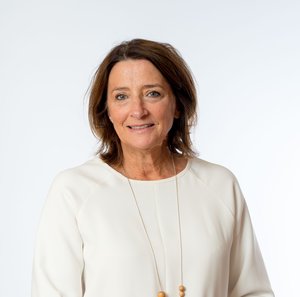 About Anne
Anne is the Director of Tourism Operations for Port Arthur Historic Sites Management Authority (PAHSMA),who manage Port Arthur, Coal Mines and Cascades Female Factory Historic Sites which are 3 of the eleven historic places that together form the Australian Convict Sites World Heritage Property.
Anne was previosuly Manager of the Tasmanian Travel & Information Centre in Hobart. She is a former Director of Destination Southern Tasmania.
Port Arthur has recently won the national Tourism Award for Major Tourist Attraction and Cultural Tourism.
Anne's Areas of Specialty
Cruise sector
Product and Experience development
Emergency & Risk Management
Visitor Experience
Staff and volunteer management