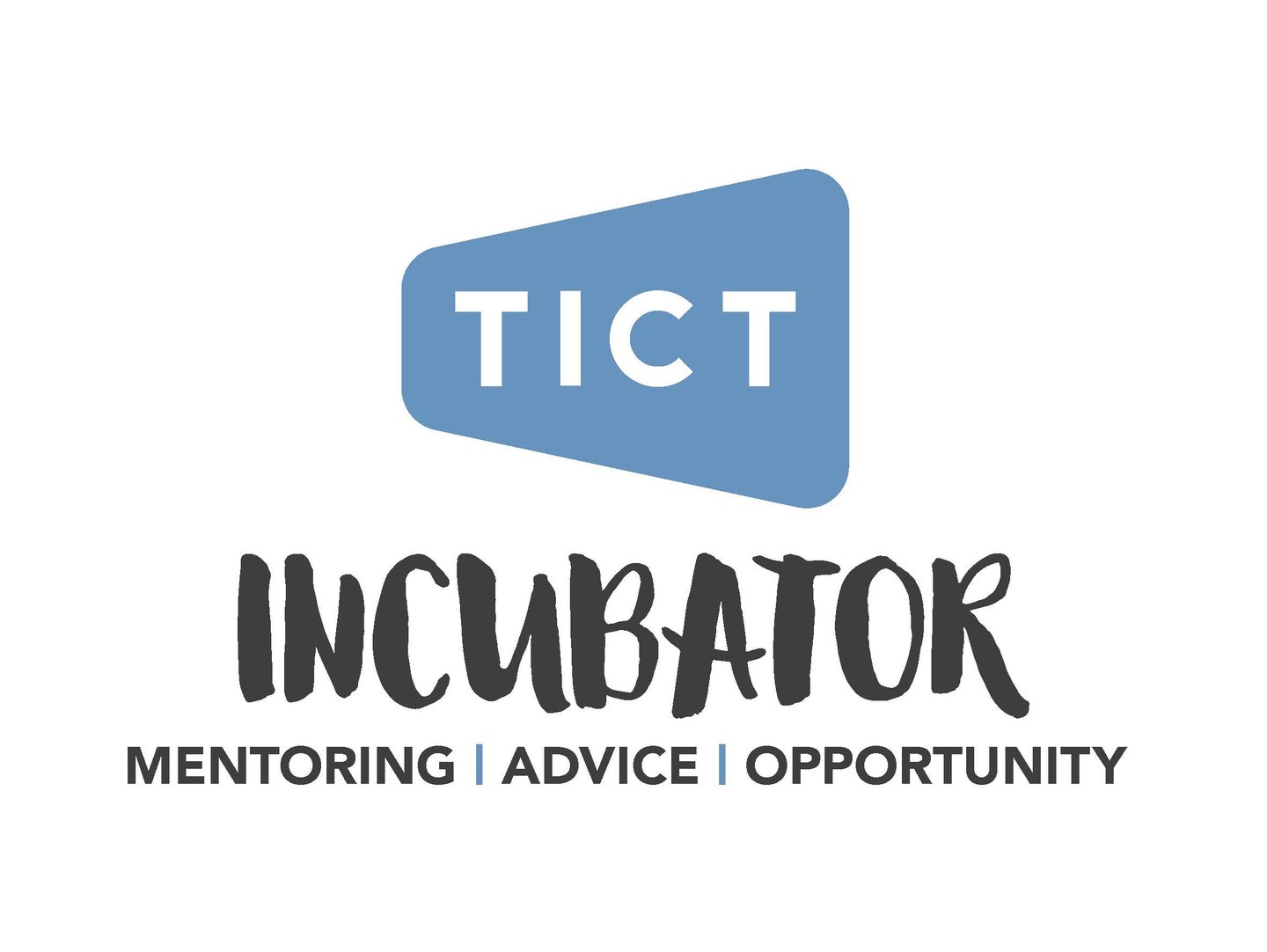 An Amazing Opportunity!
Spend time one-on-one with some of the most successful and experienced people in the Tasmanian tourism industry discussing your challenges, opportunities and aspirations for your tourism business or tourism career.
The TICT Incubrator is all about creating the next wave of Tassie tourism leaders, entrepreneurs, gurus, and business success stories.
We've asked 15 of our most senior and switched-on tourism and business minds to volunteer their time to sit down with you and share their knowledge and skills in helping you work through the next step in your Tasmanian tourism story.
If you're a start-up tourism operator establishing a new tourism business, or an established tourism operator with a great idea for a new product, this is the ultimate chance to workshop your idea.
If you're a young tourism professional speak to those who have been there and done it as you reach for the next rung on the corporate ladder.
If you're looking for a career change and seeking to enter Tasmania's burgeoning tourism sector for the first time, or change feet in the industry, let's talk.
If you're a small business operator with a problem, or you're not sure if your social media, marketing or export strategies and investments are getting best for bang for buck, let's work through it.
The Incubator gives you exclusive access to some of Tasmania's most successful tourism entrepreneurs, senior marketing professionals, leading business consultants, and experienced managers - some usually command serious money for their advice and others aren't readily available for these opportunities at all! Each of them are giving up their time for one afternoon to sit down with you and work through your future in tourism.
How does TICT Incubator Work?
Click below on the short bios and key skills of our 15 mentors. (Bios will be added as they are made available).
When ready. Register for the TICT Incubator on Friday 30 August at Wrest Point (1 - 5pm) on the Eventbrite page.
Nominate up to 9 mentors you want to sit down with for a 20 minute one-on-one, confidential appointment.
Nominate in order of preference - we guarantee you will spend time with at least one of your top two preferences - and as many as we can fit in
First in, best served with limited numbers – the early bird catches the worm!
Once registered and in your own time, complete a brief 300-500 word summary of the key issues, challenges or ideas you want to discuss at the Incubator and email it to michaela.lamprey@tict.com.au by 31 July, 2019.
Rest assured that each of our mentors will sign confidentiality agreements, and your private commercial affairs and IP will be fully protected.
On the day - Friday 30 August
Be at Wrest Point ready to kick-off at 1pm.
You will be assigned your appointments based in order of your preferences.
You will rotate among your appointments in private booths. Each mentor will have reviewed the summary you prepared.
This is speed mentoring. Maximise your twenty minute appointment and get cracking! Time is of the essence!
In between your scheduled appointments, relax with fellow participants in our break out lounge.
At 5pm, reflect on a productive and energising afternoon over drinks with all our mentors and participants.
Post Event:
At the end of the day, each of our mentors will be asked to select one participant they met with during the day and believe they can support further. They will then follow-up with a further two-hours of one-on-one mentoring and support with that participant offline.
Cost:
How do you put a price on the invaluable? This is the really good bit – TICT Incubator is all about giving back to the industry so we're making it very affordable!
$79 (incl GST) for Accredited Tourism Operators and TICT Members (and their staff)
$79 for Full Time Tourism Students
$119 (incl GST) for Non-Accredited Operators.
All inclusive - including Afternoon Tea and Beverages.
TICT INCUBATOR - BOOKED OUT!
Our inaugural TICT incubator has reached capacity.
You can register for a stand-by list in case anyone cancels their booking - first in best served. You will also have first opportunity to register for the next TICT Incubator (Clearly we'll need to run another one!)
Yes! Put me on the wait list for the TICT Incubator!
Meet our Mentors!
(Click on their name for further info)