Enchanted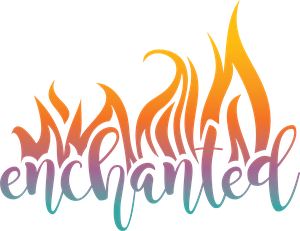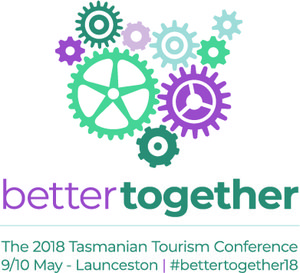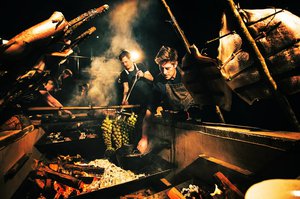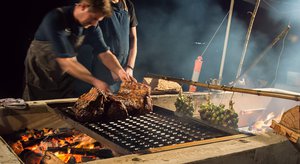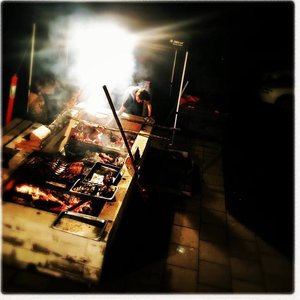 'Enchanted ' - the ultimate Tasmanian tourism industry networking event is back again for 2018 to celebrate the culmination of this year's conference, and all that is great about Tasmania and our tourism industry.

Conference delegates and all our tourism friends are warmly invited to bask in the glow of this year's theme "Feast by Firelight", to be held in the grounds of Velo Winery in the evening of Thursday 10 May 2018.

Rug up, get cosy, wear comfy shoes and join us for an evening of fire, food and fanciful entertainment.

Catered by the extraordinary Matt Adams from Timbre Kitchen, you'll feast on fire-cooked local delicacies of seafood, meat, vegetables and cheeses served fresh from the fire or self-serve from the long feast table. Finish with a hot toddy, mulled wine or warming whisky and a s'more from the fire.

This is glamping at its absolute finest, without the sleeping part!

Party starts at 6.30pm with free coach transfers by McDermotts departing Launceston CBD hotels and Country Club from 6pm. Coaches depart Velo at 10.30pm.
'Enchanted'

The 2018 Tasmanian Tourism Conference Networking Festivities
An initiative of Tourism Industry Council Tasmania.
With thanks to our partners, HostPlus and MooBrew.
Thursday, 10 May 2018
6.30 - 10.30pm
Velo Winery
755 West Tamar Highway, Legana.
All inclusive - Transport + Tastes + Drinks + Entertainment + Networking + Fun + Surprises
Open to all conference delegates and friends of tourism (do not have to be attending the conference day program to join us).
A free return coach service provided for conference delegates from the Country Club and inner-city Hotels

Dress code - Warm and cosy meets outdoor chic! Think layers, fur, fleece and your favourite scarf.
Capacity limited - Bookings essential through the conference registration page



Enchanted is supported by: Velo Wines, Salters Hire, Timbre Kitchen, Coal River Farm, Morrison Brewery, MooBrew, Juicy Isle, McDermott's Coaches