Enchanted - The Ultimate Tourism Networking Event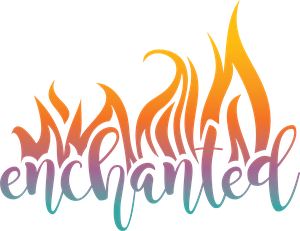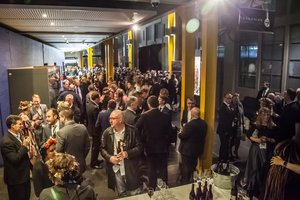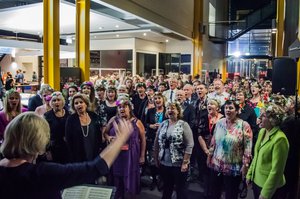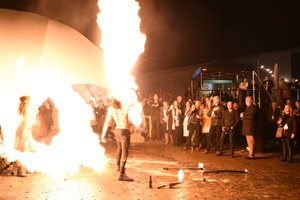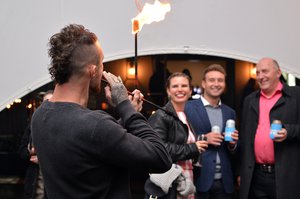 'Enchanted ' is the ultimate Tasmanian tourism industry networking event to celebrate the culmination of the Tasmanian Tourism Conference, and all that is great about Tasmania and our tourism industry.

With an exciting and different theme and venue within the Launceston area each year, 'Enchanted' is anything but a stuffy conference dinner!
Fine food and beverages showcasing Tasmanian produce, in a relaxed environment designed to encourage networking among conference delegates and our presenters, 'Enchanted' is a fantastic way to meet new industry friends while catching up with old ones.
Enchanted will be back as part of the 2019 Tasmanian Tourism Conference. Details launched in early 2019.