Toni Kibbey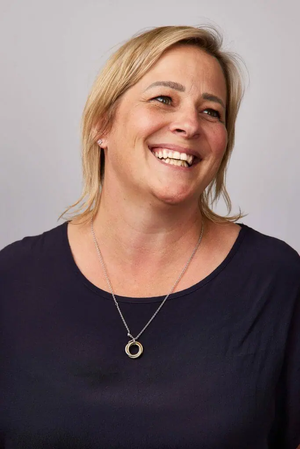 Building Your Marketing Strategy (Creative Comes Last)
This workshop will step participants through all of the elements of a marketing strategy, asking the questions:
Who is your customer and what insights do you have/can you get on them?
What are your objectives, budgets and timelines?
What channels are you using?
What is your key message or idea?
What do you want to be known for?
What do your customers want from your brand?
How will you measure the effectiveness of your strategy, and how can you make changes based on those measures?
(Spoiler Alert: the creative comes last!)
Monday 15 August, 11:00am-12:30pm, Peppers Silo Hotel Launceston
About Toni
Toni Kibbey is an experienced marketer and business strategist having gained experience from working in senior roles in Australia, UK and New Zealand over the past 25 years as well as running three of her own successful businesses. For the last 15 years, she has been based in Tasmania, playing a lead role in strategic marketing and brand development for major Tasmanian brands such as; Tourism Tasmania, Lark Distillery and Aurora Energy.
Now running her own consultancy, Toni uses her energy, passion and ability to consider multiple perspectives, She leads clients through a journey to untangle their thinking, get clarity on the bigger picture for their business and collaborates to ultimately provide tools and knowledge to expand their skill sets and take smarter steps towards growth.
Toni has a passion for Tasmanian small business and believes with a strong foundational business strategy and a step-by-step action plan in the world of marketing and brand development, success is inevitable.