Emma Riley & Peter Walker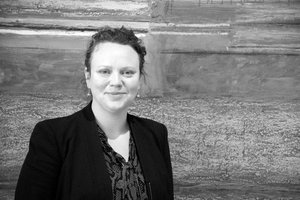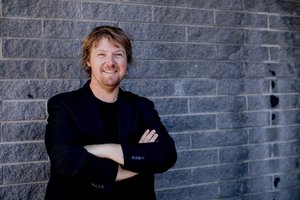 Development and the Planning Scheme.
Whether working in Tasmania or interstate, one of the initial major milestones for most development is obtaining Planning Approval for the project. For the developer and investors alike this is considered a significant project risk as it will govern the potential of the development - its size, location, capital expenditure and to some extent, earning potential.
Using case-studies and a wealth of project experience Peter Walker (Director & Architect at Cumulus Studio) and Emma Riley (Director of ERA Planning) will discuss how to reduce the risks associated with a potential development by understanding planning issues and their implications on the project at an early stage of the process.
About Emma
Emma Riley is an experienced and qualified planner who is passionate about Tasmania and its future. She brings over 18 years' experience in a wide range of strategic planning, development assessment, policy planning and project management roles in both the private and public sector.
Emma has extensive knowledge of all aspects of the Tasmanian planning system and a wide range of public and private networks and key strategic relationships.
In 2012, Emma started her own consultancy in order to work collaboratively with clients, planning authorities, co-consultants, government agencies, stakeholders and the community to achieve quality planning
About Peter
With 20 years experience working in Architecture, Peter Walker has been responsible for the design and delivery of a number of high profile projects - particularly within the tourism sector and in the adaptive reuse of existing buildings.
Since co-founding Cumulus Studio, projects Peter has led which have won international awards include Pumphouse Point, recognised as Gourmet Traveller's Regional Hotel of the Year in 2015 and Devil's Corner Cellar Door, winner of the 2017 Commercial Mixed Use Award at the international A+ Architecture Awards.
Previously, while director of Circa Morris-Nunn Walker, Peter was lead design and project architect for Saffire Resort which has won countless tourism and hospitality awards, as well as design awards for architecture and innovative use of timber.
In 2012, Peter won the Timber Design Association's Rising Star Award followed by the AIA (Tas) Emerging Architect Prize.
Cumulus Studio are currently working on numerous tourism projects at various stages of development throughout Tasmania and Victoria including new hotels in Launceston and Port Arthur, Visitors Services at Cradle Mountain and a Visitor Centre in the Yarra Ranges.