Marnie Craig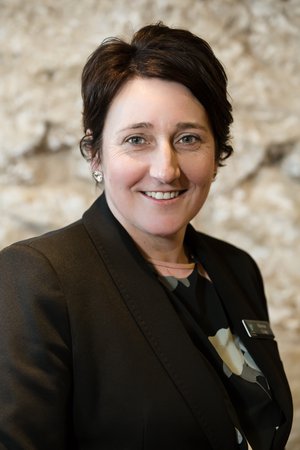 Business Events - Sharing in the pie: Market Masterclass
Business Events are a key driver within a state's economy.
Not only do business events deliver the highest yielding visitor to the state, they position Tasmanian trade and investment opportunities on a national and global scale.
Business Events Tasmania is a specialist bidding organisation responsible for marketing Tasmania as a business events destination. Business events are predominantly held in the shoulder seasons, benefitting tourism operators by delivering customers at non-peak times.
Hear Marnie Craig share the new strategic vision of BET, designed to develop business opportunities within Tasmania's tourism industry in line with increased market capacities for 2020 and beyond.
Marnie will discuss the emerging trends within the business events sector and discuss key drivers for event planners when choosing a destination.
Identify how your business can maximise on these opportunities and increase your cash flow year round.
About Marnie
Marnie Craig is the Chief Executive Officer of Business Events Tasmania.
With over 15 years' experience in senior business leadership roles Marnie has a flair for strategic planning.
Marnie has a strong sales background, with extensive knowledge of relationship management, customer and member relations, commercial acumen and leading change.
Prior to joining BET Marnie worked for the Housing Industry Association in a National Marketing and Communications management role.