Elizabeth Anderson & Robert Cameron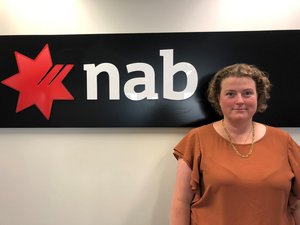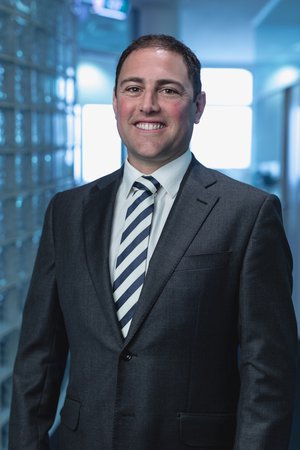 Your Amazing Vision - how to build it, how to fund it and how to live it!

About Robert
Rob is an experienced business manager, strategist and coach. He provides business advisory services through Collins SBA to business clients throughout Tasmania on performance improvement, business owner work-life balance, turnaround of underperforming businesses and succession planning.

Often initial client engagements turn into long term working relationships where Rob becomes a business owner's trusted adviser or advisory board member and directly supports businesses reaching the next level of growth and performance.
About Elizabeth
12 years Banking experience across Agribusines and Business banking over 4 states combined with CFO/COO experience in a fast growing retail chain provides experience in banking across multiple industries and first hand experience sitting on the other side of the desk to the Bank.
This experience enables me to understand what a bank is looking for from their customer and also realise the challenges business owners face into when applying for finance. I am passionate about empowering business owners with the knowledge and skills to approach funding providers confidently and professionally and set them up for success.