Rob Cameron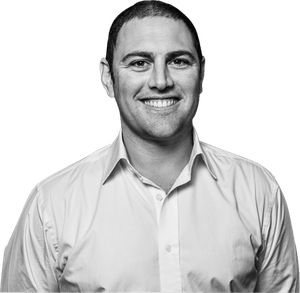 Time To Move On? Preparing Your Business For Sale Or Succession
You only have one chance to exit your business so it's important to get it right. Succession planning is one of the most important, yet most misunderstood, financial strategies for any business owner. It relates directly to your ability as a business owner to extract the maximum amount of value from your business when it comes time for you to exit.
In this presentation, the key internal and external factors that are critical to maximising the value of any business are highlighted and explained within the context of value enhancement. Participants will be shown how to transfer ownership on their terms, in their own timeframe.
Monday 15 August, 11:00am-12:30pm, Hotel Grand Chancellor Launceston
About Rob
Rob is an experienced business manager, strategist and coach. He provides business advisory services through Collins SBA on performance improvement, turnaround of underperforming businesses, and succession planning. Often, initial client engagements turn into long-term working relationships where Rob becomes a business owner's trusted adviser or advisory board member. Rob has worked with many business owners to help them craft a business succession plan that works for their individual situation, and has assisted on numerous business exits that have achieved great financial results and personal satisfaction for clients.