Rachael Downie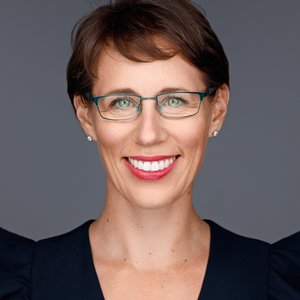 From Survive To Thrive: Getting The Right Mindset Moving Forward In Your Business
Rachael will work with you to identify what your business may look like moving forward. You will:
Identify what may be holding you back
Identify ways to increase the productivity and efficiency of your business and, ultimately, the bottom line - profit, and
Create actions moving forward based on opportunities.
Monday 15 August, 9:00am-10:30am, Hotel Grand Chancellor Launceston
About Rachael
Rachael Downie is a business mentor and someone who is truly focused on helping you create success in your business. For the past decade she has worked with government, corporate teams and individuals, helping them to educate and set goals to make lasting changes, creating the results you want. Rachael began her career as a teacher with a background in agriculture and hospitality and branched out into consultancy and leadership .
Rachael works with a variety of individuals, businesses and CEOs both locally and internationally - simply because we all have the same blockages, doubts, limited thinking, money and staffing issues (and if you don't you are probably one of the 3% who is an unconscious competent, who may find it difficult to transfer your success skills to your staff or family).

Rachael loves helping you creating success not only in your business but in other areas of your life as well.