Amy Joseph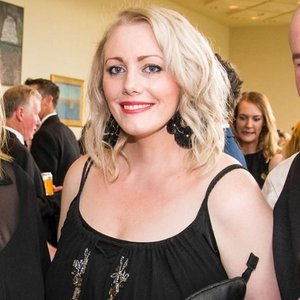 Family Travel - Market Masterclass
The rise of family travel: how purpose driven experiences are influencing family travel trends, to and within Tasmania.
How do family holidays differ today from previous generations and what is a purpose driven experience?
Focusing on connection, this session examines the current trends and expectations of the growing family travel market. Discussions include best practices, tips and tricks for increasing visitation and how establishing a connection to place through the sharing of your story will increase engagement. Suitable for any business who offers something and anything, to families! Fond childhood memories are included.

About Amy
Amy Joseph is the founder and director of Tassie4Kids - Tasmania's first travel business specialising in the family travel market.