Meg Coffey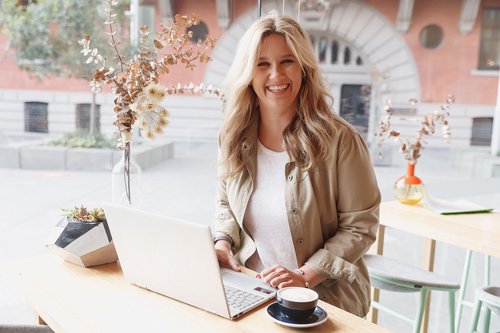 About Meg
Social media and digital marketing strategist Meg Coffey is a trainer, lecturer, media commentator, award-winning entrepreneur and regular on Australia's business speaking circuit.
Texan by birth and Australian by choice, she is managing director of social and digital marketing agency Coffey and Tea, delivering training and developing campaigns that enable Australian businesses to compete on the global stage.
She is also the founder of #SMPerth, the free digital-marketing knowledge-sharing network. An ideal platform for Meg's unique brand of social and digital marketing training, the growing 5000-strong community inspires and nurtures Australia's next generation of digital marketers.
These successes led to what is arguably Meg's greatest achievement to date: State of Social. Hosted at Perth's flagship Optus Stadium, the State of Social event is Australia's 'most unconferencey conference', bringing together the stars of digital marketing and redefining the word 'conference' in the process.