Clair & Scott Crowley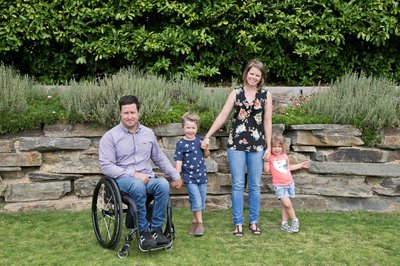 Revolutionising Accessible Travel


About Clair and Scott
Passion and ambition has steered Clair and Scott Crowley to pioneer a niche market in inclusive travel, helping those living with disability to access travel and adventure experiences.
Inspired after a snowboarding accident left Scott a paraplegic, they founded Push Adventures in 2014 and The Good Scout Travel Co. in 2017. The travel company closes the gap for accessible travel and brings more accessible travel options to the wheelchair traveller community.
Determined to use their family's experiences to inform and facilitate change within the travel industry, their experience in tourism, events and recreation, provide an invaluable insight into influencing change.