Kym Goodes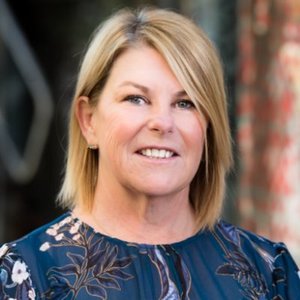 Don't Just Be The Best In Tasmania; Be The Best FOR Tasmania
From ESG to BCorp and beyond, people across Tasmania and around the world are more active than ever in shaping their communities. Local people and community expectations are changing.
This workshop will help you better understand the "local" that your business operates in, and how to make a strong social contribution and impact. By understanding the people and places of Tasmania, you can ensure your business is strategically positioned not just as the best in Tasmania, but also the best FOR Tasmania.
We will look at practical ways in which you can engage with your local community and work intentionally to make a positive impact. This includes simple ways to assess where your relationship with local people in your community is at, and how to build social capital and social licence, through to understanding the demographic profile of the community in which your tourism business exists, and what this means to your current and future business operations.
Monday 15 August, 3:30pm-5:00pm, Hotel Grand Chancellor Launceston
About Kym
Kym Goodes, the principal of 3P, is recognised as one of the foremost public voices in Tasmania. She has over two decades of experience working in government and the not-for-profit sector in social and economic public policy fields as diverse as education, employment, transport, energy, digital inclusion, health, housing and human services. She has worked across both public and private sectors as a sought after advisor specialising in public engagement and evidence informed policy and program responses. With post-graduate leadership qualifications from Deakin University, Kym is skilled in negotiation and engagement strategies at a high level. Kym and the 3P team specialise in social impact assessment, social licence to operate and corporate social responsibility - bringing together her expertise in social and economic policy.
Kym's experience and expertise is in bridging the gap between policy development and program implementation on the ground.