Lisa Punshon & Charlie Phillips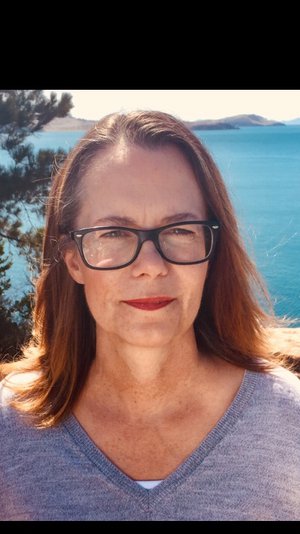 From Queenstown to Queenstown
Hear about a new Drysdale and Queenstown Resort College (NZ) collaboration that has designed a program for the West Coast that will give participants the tools and knowledge to engage with our visitors and the local community.
This program develops our locals understanding of the value of tourism to a region's economy, and reminds us all of the important role all members of a community play in contributing to the visitor experience.
The program could be expanded to other industry communities across the State.