Jill Abel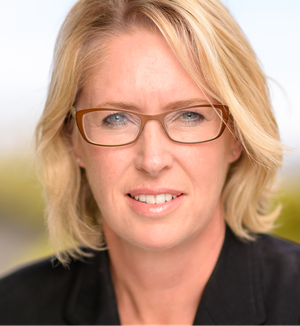 Cruise - Market Masterclass
It's one of the fastest growing travel sectors and they love Tasmania!
Learn about the market outlook for cruising to Australia, and Tasmania's share. Who's coming? What are they looking for and how do you prepare your business to maximise revenue from this growing travel market .
About Jill
Jill has been involved in the cruise sector in Australia for 24 years. In 2005, she was appointed as General Manager of Cruise Down Under, now operating as Australian Cruise Association, and in 2015 was named Chief Executive Officer. Prior to her role with ACA, Jill held the position of Executive Officer of Cruise Tasmania and special events manager for Tasports.
The Australian Cruise Association is responsible for promoting Australia as a unique, exciting, safe, and profitable cruise destination. It strives to continue to grow the sector with a focus on increasing international visitors, overnight stays, regional dispersal and land-based activities. The Association also provides a strong voice and development support for the many and varied businesses that deliver the vital services and experiences that are the backbone of a successful cruise industry.
Jill represents Australian Cruise Association on a range of Federal Government committees working with the whole of industry to address current and future issues, ensuring that cruise can deliver strong economic and social benefits to a broad range of industries.