Despina Karatzias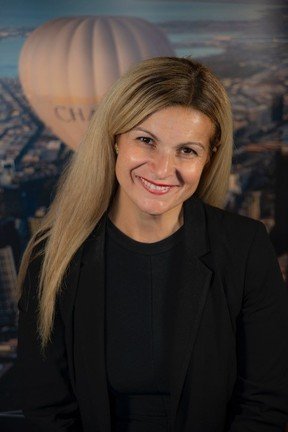 Taking A Contemporary Approach To Marketing
Digital transformation is a key driver in the shift from contemporary marketing initiatives to creating content and digital assets that attract, retain and engage your audience. The focus on solving the user's problems through content will help with achieving your business objectives and support business growth.
This workshop will explore how to build a digital framework by creating a content strategy and action plan for digital transformation in your tourism business. The workshop will invite a destination-first approach to content marketing and digital assets building, and further explore how this translates to search engine optimisation, social media marketing management, content planning and action plans.
Monday 15 August, 9:00am-10:30am, Peppers Silo Hotel Launceston
About Despina
Despina is the very proud Chief Navigator of leading digital educational platforms for Australian small businesses Navii Digital and Tourism Tribe, supporting Australian tourism operators to learn how to run, market, and get the best out of their small tourism businesses and convert them to even more effective and efficient tourism businesses.
Despina is a digital tourism and packaging specialist. More recently, she was the CEO of Victoria's largest commercial hot air balloon operation, Global Ballooning Australia.