Archana & Tim Brammall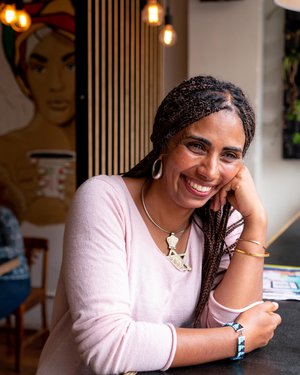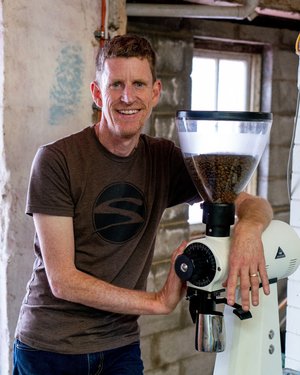 Coffee.. it's importance in the whole "experience" journey
There is so much more to a cup of coffee than just the cup in front of you. From farmers to exporters, importers to roasters, roasters to cafes, cafes to baristas and baristas to the end customer, the cup of coffee touches so many lives and the respect that journey deserves is starting to shine through.
With consumers having greater understanding of their coffee, the science behind the brew refining consumer tastes, and increased professionalism and career pathways for baristas becoming evident, their demand for quality in their cup is rising.
Note:
When Tim & Archana sent through their EOI to present to the conference, Luke wanted to make this the opening key note address!
Nothing frustrates our intrepid CEO more when travelling the State than visiting truly great tourism experiences who are serving up shit coffee!
"If you pay a couple of hundred bucks for a nice room in regional Tasmania in the year 2019 you expect more in the morning than bloody International Roast or Nescafe satchels." (Luke Martin, TICT CEO)
About Tim & Archana
Tim and Archana have been operating business enterprises in tourism and hospitality for over 18 years and have a combined 10 years' experience in the coffee industry as owners and operators of the successful Sweetbrew Espresso Bar and Café.
They are highly passionate about coffee and have established a business with a reputation for producing coffee of an exacting standard and they will discuss easy, practical ways that you can produce consistently good coffee and why that is important, whether it is your core business activity or a complimentary aspect to your current offering.