Todd Houstein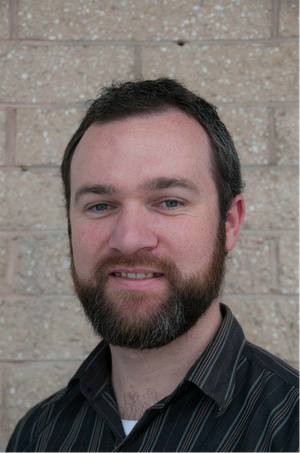 Practical & Profitable Ways to Improve Sustainable Resource Use in your Accommodation Business
Todd will walk you through practical and profitable ways to reduce your energy, fuel, water and material use, and to generate your own renewable energy. These approaches can reduce your operating costs, and help you achieve EcoStar accreditation and the associated marketing benefits.
The workshop will focus on accommodation providers, however will be of benefit to any tourism operator with significant energy, fuel and material use. Bring along your last year's worth of electricity bills to gain maximum benefit from the workshop.
Todd will also offer practical strategies on how to enhance your business sustainability, based around the requirements of TICTs new 'EcoStar' High Level Sustainability Accreditation.
About Todd
Todd is passionate about helping Tasmanian households, communities and businesses to play their part in achieving global sustainability, and to thrive in the process.
A self-confessed energy and sustainability nerd, Todd has headed up Sustainable Living Tasmania for nearly a decade. Prior to that he worked as a humanitarian engineer for Engineers Without Borders, a postgraduate research engineer on renewable energy systems, and a lightning protection design engineer for Tasmanian manufacturer Novaris.