Brad Nowland & Becher Townshend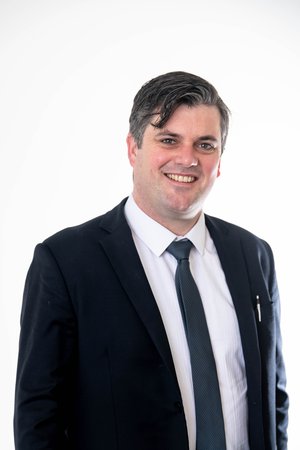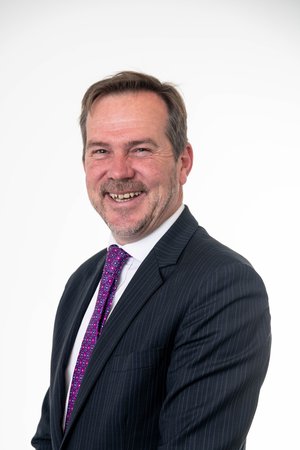 When Sh!t Happens. Staying Calm in a PR Crisis
How do you act calm in a crisis? How do you navigate your way through what might seem like an impossible task in an impossible timeframe?
Not every business will have to deal with a crisis. But if you had to, would you be ready? What would you do and who would you turn to for help?
The reality is, unless you've experienced it first-hand it is almost impossible to comprehend just how overwhelming and fast moving a real crisis can be.
Becher Townshend and Brad Nowland are partners at Tasmania's leading PR firm – Font PR – and have been called on to help clients deal with everything from helicopter crashes, workplace deaths, fraud and even Tasmania's near catastrophic energy crisis.
They know what it's like to be on the front line during a crisis, what to expect, what to do and especially what not to do.
Join Becher and Brad as they share their insights and answer your questions in an informative and interactive session that is sure to make you think about what you would do if a crisis hit your business.
About Becher
Becher Townshend is the Managing Director of Font and draws together more than two decades as an award-winning state political reporter and public relations professional.
He has been recognised by his peers winning Media Entertainment and the Arts (MEAA) Awards for Excellence in Business and Tourism Reporting as well as Public Relations Institute of Australia (PRIA) Golden Target Awards for his crisis management and campaigning skills.
Primarily focused on strategic communications advice to business, the community sector, government business enterprises and local government, Becher is one of Tasmania's leading advisors for crisis media, reputation management, government relations and media training.
Some of his most high-profile work includes assisting the Tasmanian Land Tax Coalition secure a 40 per cent reduction in land tax as well as more discrete work assisting some of Tasmania's best brands manage through changes in service provision and mergers.
As Managing Director, Becher has also been recognised for his leadership skills winning the Commonwealth Bank Small Business Award in 2007 as well as being named a finalist in the inaugural Tasmanian Business Leader Awards.
He has a Bachelor of Arts in Politics and Administration from the University of Tasmania, is a Fellow of the Public Relations Institute of Australia and the Australian Institute of Management.
He is the Vice President of the Asthma Foundation of Tasmania and serves on the Tasmanian Small Business Council as well as the Baskerville Foundation.
About Brad
For the past ten years, Brad Nowland has been one of the key staff members behind the rise of the Liberal Party from opposition to Government.
Developing and executing innovative and high impact media and campaign strategies, he is amongst the longest-serving Press Secretaries in Tasmanian politics.
Brad also served as the Deputy Chief of Staff to the Treasurer.
Brad has worked on state election campaigns across the country, three Tasmanian state election campaigns and three federal election campaigns.
Originally from the north-west coast, Brad moved to Hobart in 1998 and completed a Bachelor of Arts degree with honours, majoring in public policy.
Brad joined the Department of Treasury and Finance in 2002 and worked as a budget analyst in the Budget Management Branch and a principal policy analyst in the Inter-Government Financial Policy Branch, before joining the Office of the Leader of the Opposition in mid-2008.