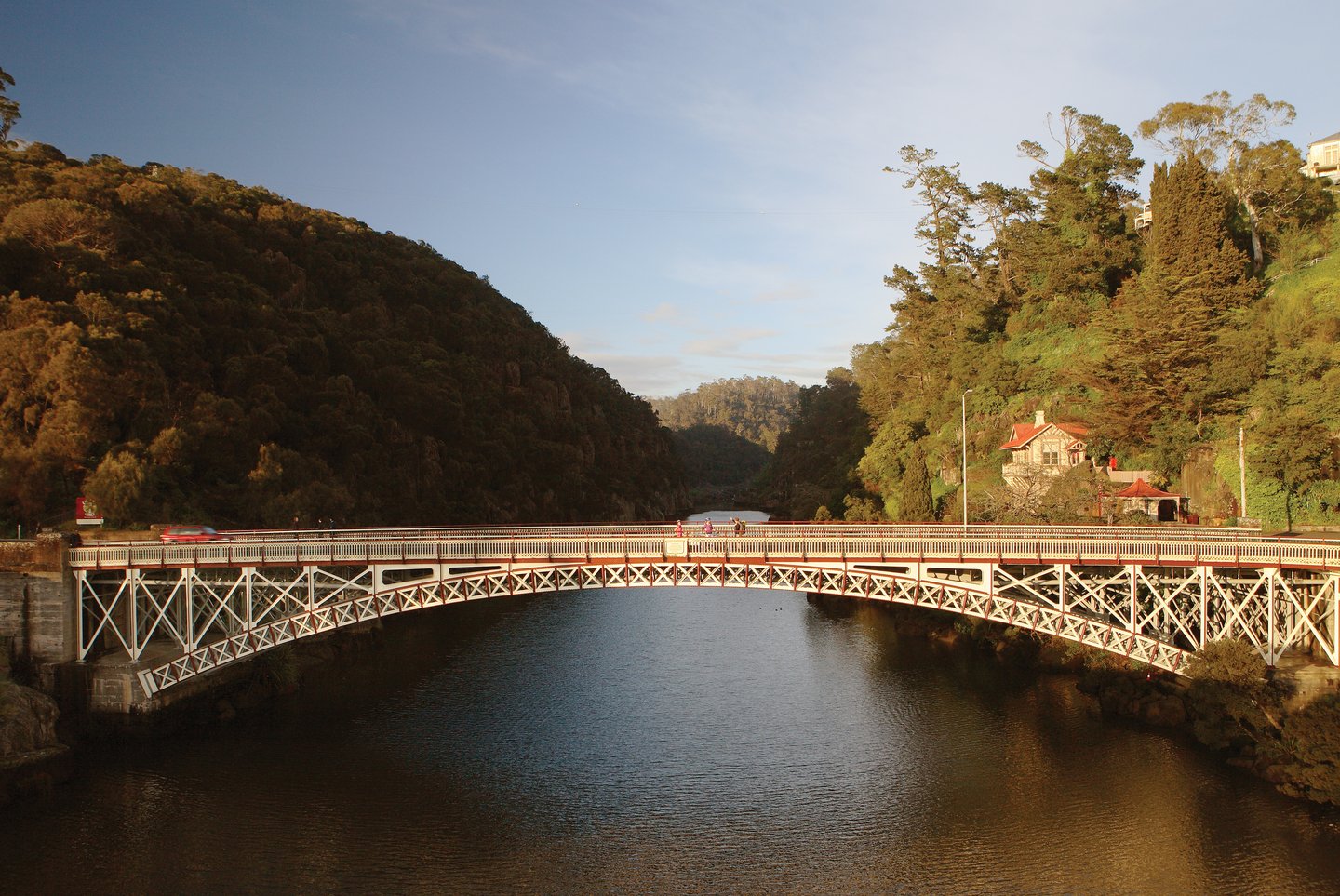 Thursday, 29 October 2020 - Country Club Launceston
A deep dive into what it will take to realise Tasmania's true AgriTourism potential.
Updates and insights from our industry thought leaders
Conversations about what we should all be right doing for our businesses and our own wellbeing
And a rare address from an Australian sporting legend , who knows a thing of two about what it takes to be a 'Survivor'
Please note: Program subject to change!
Click on the title for more information on the speaker and their session. (Profiles will be uploaded as provided)
Registrations & Coffee from 930 am
(Coffee van with thanks to Cumulus Studio - Official Architecture partner to the Tasmanian tourism industry)
10 am - Our Place & Produce

Trowunna Aboriginal Education Services
Sharing, learning and reconciling - our Welcome to Country

Followed by a deep dive discussion on what it's going to take to realise Tasmania's agritourism potential with thanks to TasWater


And why waste should matters to all of us:
BLEND 2020 The Tasmanian Tourism + Wine Industries Annual Joint Luncheon
12.00 - 1.30 pm
(Lunch and Beverages inclusive of Conference Registration)
We're bringing our annual get together with the Tasmanian Wine Industry to the Tourism Conference for a conference luncheon unlike any other.
Local Northern Tasmania wine producers sharing their amazing products with you over an informal sit-down networking luncheon
Don't worry - Even if wine isn't your thing, the food and networking will be great and you will meet some outstanding local Tasmanian producers passionate about what they do and who share many of the same aspirations for Tasmania as we tourism operators do - after all we're all one and the same!
(Just remember, while the wines will be AMAZING, we'll have a big afternoon ahead, so 'tastings' and networking are the order of the day!)
With thanks to our major partners, Host Plus - Official superannuation partner of the Tasmanian tourism industry, and Wine Tasmania
Click here for more information on BLEND
1.30 - 3.00 Session 2 - Our Response
Official Opening
Hon Sarah Courtney MP, Minister for Hospitality & Events


Shaping our future - TICT Welcome
Daniel Leesong, Chairman, Tourism Industry Council Tasmania


Tourism Tasmania Marketing & T21 Tasmanian Visitor Economy Action Plan Update
Emma Terry, Director of Marketing, Tourism Tasmania; and Anne Greentree, Director of Visitor Economy Strategy, Tasmanian Government
3.00 Afternoon Tea with Thanks to Knight Frank
3.30 - 5.00 Our People
Labor's Message to the Tasmanian tourism industry
Hon Rebecca White MP, Labor Leader, Shadow Minister for Tourism
5.00... Done!
Enchanted 2020 - BBQ on the Lawns @ Josef Chromy Wines
Josef Chromy Wines, Relbia
7 - 9.30 pm
The ultimate tourism networking soiree is back for another year!
For this year's 'Enchanted' we're embracing the warmer weather and heading out to the iconic Josef Chromy Wines.
Think more wine, gourmet BBQ tastings, good tourism company, some surprises (did we mention more wine?) - in a spectacular setting.
We'll be doing networking with appropriate social distancing of course. But, hey, all the elements are there for another great 'Enchanted' night.
Enchanted 2020 is thanks to Steadfast TasWide - Official Insurance Brokers to the Tasmanian tourism industry
Click here for more details on Enchanted 2020