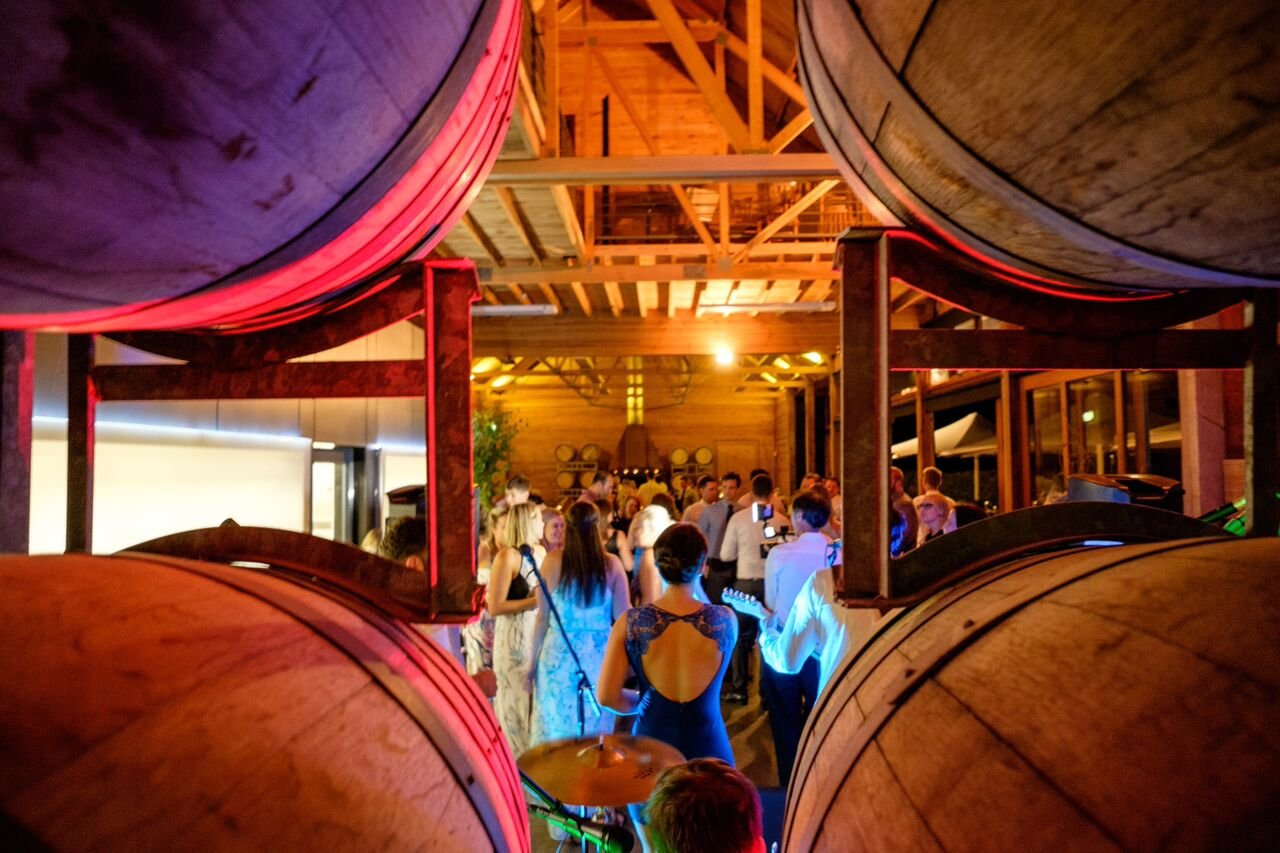 You need a drink...
At the close of the Hobart Conference, join us at gorgeous Frogmore Creek in Cambridge for an evening of networking with tourism friends and colleagues and yummy eats and drinks. Hair will be let down.
We're promising good fun, very few formalities, quality socially-distanced networking with fine company, and some sensational Tassie wine and beer. (Did we mention the Tassie wine and beer?)
But because it's also the night that we were supposed to be celebrating the 2020 Tasmanian Tourism Awards Gala (#COVIDSUCKS), we're also going to do what we can to celebrate our great, resilient and optimistic Tasmanian tourism industry.
Includes 2.5 hours of beverages and canape based tastings, before a cash bar. We'll have some great music, and a bit of fun.
Complimentary McDermott's return coach service from the Hobart waterfront so you can leave the car at home - of kick on in the city. It's Friday night.
Something to look forward to!
In the meantime, here's the Easybeats to set the tone.....