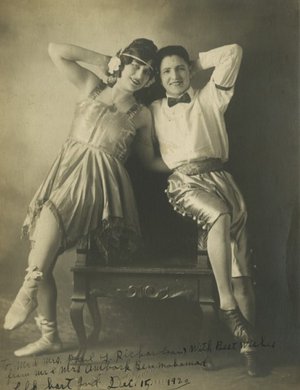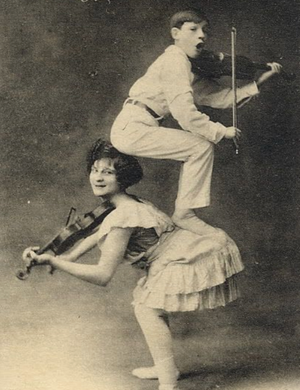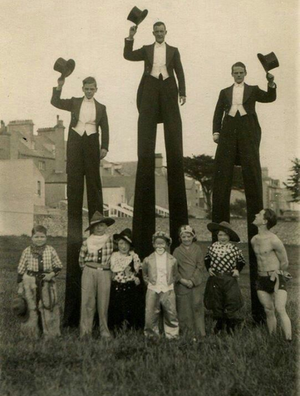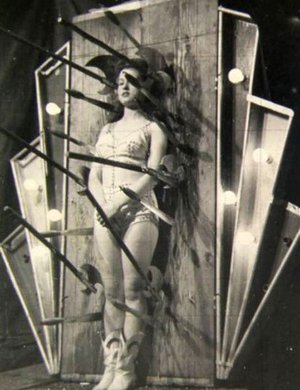 Before television, movies and Netflix, there was vaudeville!
A cocktail of comedy, music, impersonations, theatre, dance, burlesque, illusions, and acrobatics, Vaudeville shows were huge in the US at the start of the twentieth century. In fact, many iconic early film stars cut their teeth on this genre of variety entertainment with Fred Astaire, Ginger Rogers, George Burns, Charlie Chaplin, Laurel & Hardy and Judy Garland all launching their careers with live Vaudeville performances.
Vaudeville even made its way to Launceston with shows at the Albert Hall a regular feature of the city's social scene in the early 1900s. However by the time the Star Theatre opened in 1937, the demise of Vaudeville had begun with performers moving from the stage to the screen.
Until now...
Enchanted 2019 is bringing Vaudeville back to Launceston! Join us for an amazing evening of decedance, frivolity, surprises and good company - Vaudeville style!

Enchanted 2019 - Cinema Killed the Vaudeville Star
Wednesday 22 May 2019
7.30 - 10.30 pm
The Star Theatre - 217 Invermay Road, Launceston
Dress: Early 1900s if you dare (and we'll have sensational prizes for best dressed!), or just smart casual will do!
3 hours of beverages, a stand-up dinner, entertainment, fun and a few surprises!
Online ticket sales for 'Enchanted' have now closed. However, you can still book tickets through emailing TICT

Enchanted. It's a conference dinner. But not really.
'Enchanted ' is the ultimate Tasmanian tourism industry networking event celebrating all that is great about Tasmania and our tourism industry.
With an exciting and creative theme and venue within the Launceston area each year, 'Enchanted' is all about networking and enjoying the company of tourism friends and colleagues.
Fine food and beverages showcasing Tasmanian produce, in a relaxed environment designed to encourage networking among conference delegates and presenters, 'Enchanted' is a fantastic way to meet new industry friends while catching up with old ones.