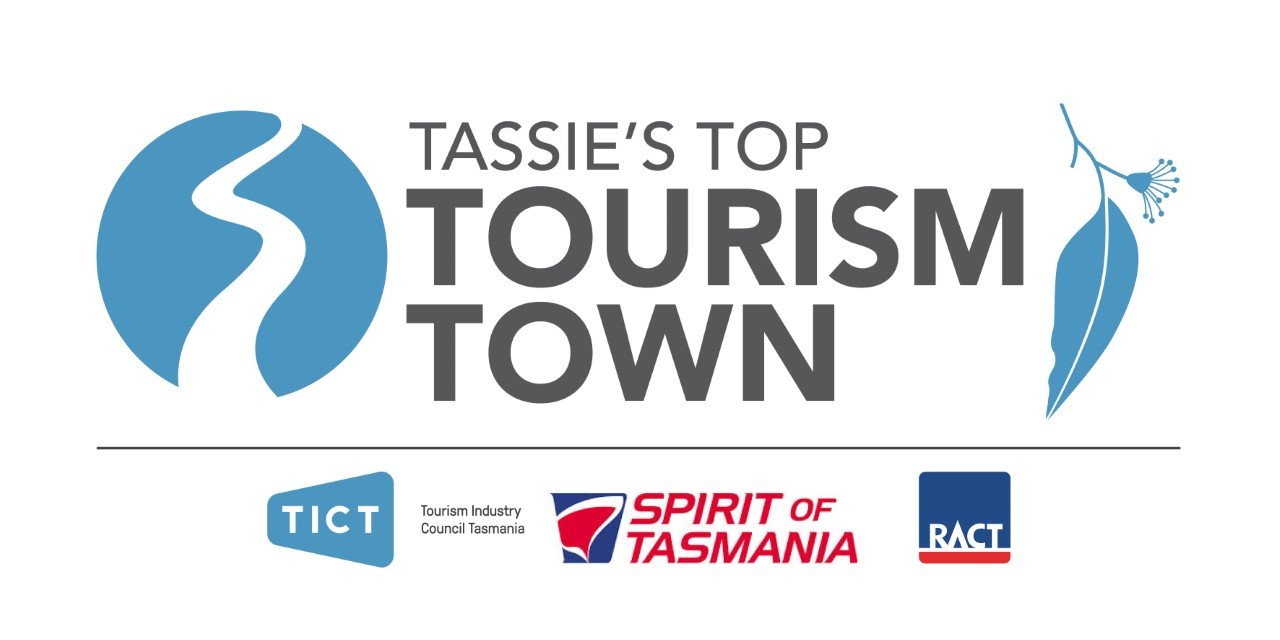 The Search for Tassie's Top Town is an opportunity to showcase what's special and unique about our small towns, and to celebrate the work your local community does to make your town the very destination it can be.
The inaugural Search for Tassie's Top Tourism Town in 2020 generated some truly amazing entries from every corner of the State. Each entry was a little different, but all captured the beauty, the characters and the qualities of Tassie's great destinations.
The Top Tourism Town Awards are designed to showcase the value of tourism to many town and communities across Australian, encourage visitor dispersal into regional Australia, and recognize those local tourism operators, visitor centers and Councils committed to making their town the very best destination it can be.
There are two categories:
RACT Small Tourism Town– those with a population under 5,000 people
Spirit of Tasmania Top Tourism Town Award – those with a population over 5,000 people
The Tourism Town Awards will recognize and reward Tasmanian towns that:
Demonstrate a strong commitment and encourage tourism and increased visitation to the destination.
Offer an excellent visitor experience.
Exhibit collaboration with tourism operators, local businesses and the community working together to make their town the best destination it can be.
Check out the excellent 2021 entries here: